One of TRIbuild's chosen Charities is Bliss.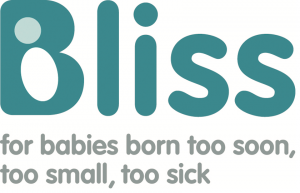 It's a charity very close to the heart of the business after Managing Director, Bret Martins eldest son was born 11 weeks Premature back in 2010.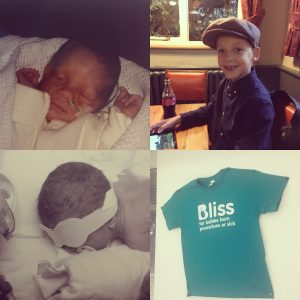 Stanley spent a number of weeks being cared for in the Neonatal unit at Barnet Hospital.
Bliss is a leading Charity for babies born Premature or sick.
"We look forward to raising loads of cash and awareness for a great Charity"