TRIbuild Solutions Directors Bret Martin and Dean Holliday are proud and pleased to announce the launch of TRItrades Solutions!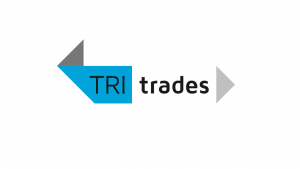 "Loyalty from customers has fuelled continued growth, giving us the opportunity to open a Trades division, which will operate from our Hemel Hempstead office"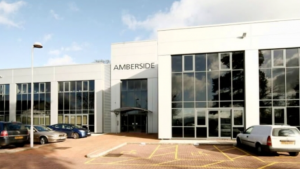 "We'd like to take this opportunity to thank the businesses that have supported TRIbuild Solutions since our inception. We are excited at the prospect that the new division will offer the market and our existing client base. TRIbuild have delivered beyond expectations and look to build upon their relationships.
TRItrades Solutions will cover all BLUE collar needs covering our strategic core areas, Construction / Infrastructure / Residential /  M&E
The grand opening is Monday 30th January, we wish the team the very best of luck.