Our first year in business has been sensational, eclipsing expectations in every sense. The future looks even better and as a result we're looking to hire a Business Administrator.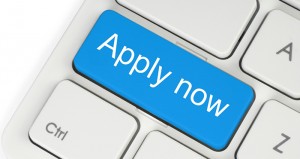 The Business Administrator will be a key member of the TRIbuild team. They will be crucial to the effective and smooth operation of the business, bringing together the Administration and Sales function into a seamless operation. Your efforts will save the Directors and staff of TRIbuild time to allow them to dedicate themselves to the further growth and prosperity of the business. TRIbuild creates opportunity, the Business Administrator will be intrinsic to creating this through the effective leadership of the Operational activities.
You will be ambitious to develop your career in a busy and professional office environment. You will have an interest in Finance, and be eager to train to become recognized as an Accounting Technician. The future will allow you to develop into Financial Management.
Are you….?
Mobile – willing to go a yard further to achieve a business goal.
Tenacious – Unwavering and unafraid of taking on tasks
Cheerful – positive contribution to the dynamic, inclusive and fun office environment
Talented – Able to learn, willing to take on new challenges
We'd love to hear from you if this role sounds like you. Send us an email joinusattribuild@tribuildsolutions.com or contact Bret Martin on 020 3 861 6161.