TRIbuilds Directors Bret Martin and Dean Holliday are delighted and excited to announce their acquisition of Collaco Technical.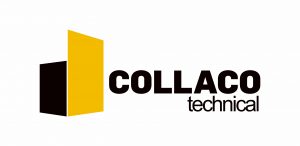 Collaco are a business dedicated to serving the domestic & commercial maintenance market bringing with it a comprehensive candidate network of Engineers, support staff and management.
We are equally pleased that Ben Kenwright will be brought with, heading up this new division which will integrate perfectly with our businesses as we grow the group to be the market leader in built environment recruitment.
This new division of TRIbuild will be supplying staff on both a temporary & permanent basis.  The candidate network will encompass Contract / Project Managers , Supervisors, Plumbers, Gas Engineers, Electricians, Fabric Techs, AC Engineers & Mechanical Engineers servicing domestic & commercial. We are also particularly well experienced in staffing supply for contractors serving local authority contracts, understanding their demanding and often unpredictable nature.
Thanks for taking the time to read our news.